Your Reliable Source for Aircraft Parts
From a single bolt to an entire propeller assembly, we have what you need to get back in the air safely!
Aero Supplies Inc. is a family owned and operated Aviation parts and materials supplier. Our staff are Aviation Professionals who have many decades of experience in supplying the ever-evolving Aviation Industry.
At Aero Supplies our 30,000+ item, high quality inventory includes expendables, rotables, and consumables for commercial, corporate, military, and private aircraft specializing in Airbus, Boeing, Bombardier, ATR and Embraer Aircraft. We are able to quickly track and deliver unique parts that do not reside in our extensive inventory. Our distribution facility provides worldwide service and is located at the aviation hub of Pearson International Airport in Toronto. 
These years of dedication have earned our company a reputation that consistently exceeds customer's expectations and industry standards. AOG's and Superior Service are among the many specialties at Aero Supplies Inc.: Your one stop shop for all your aviation part needs!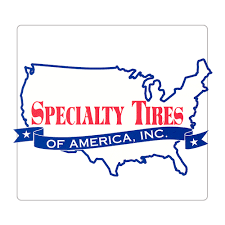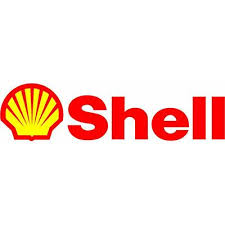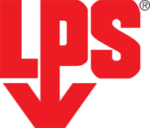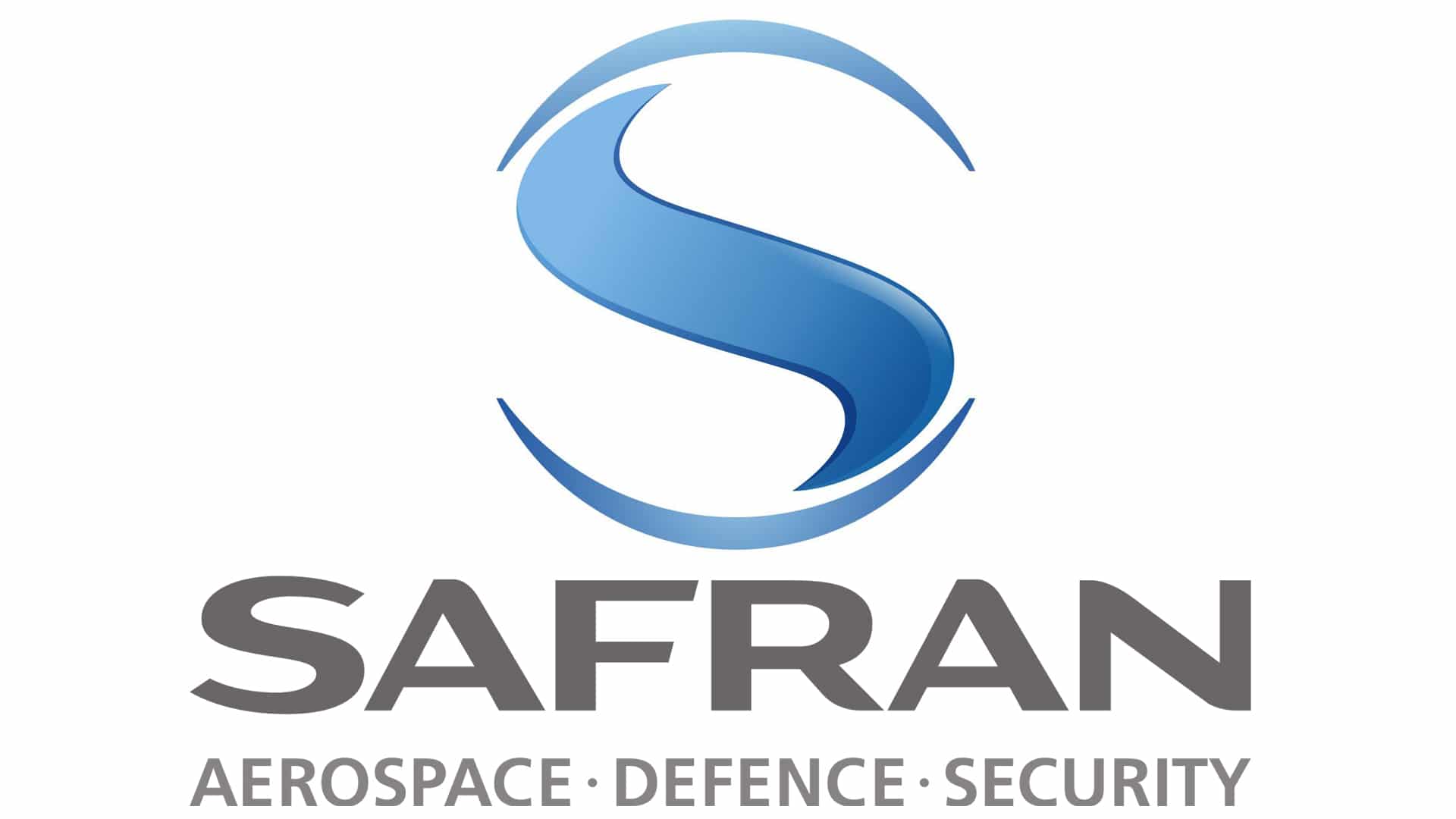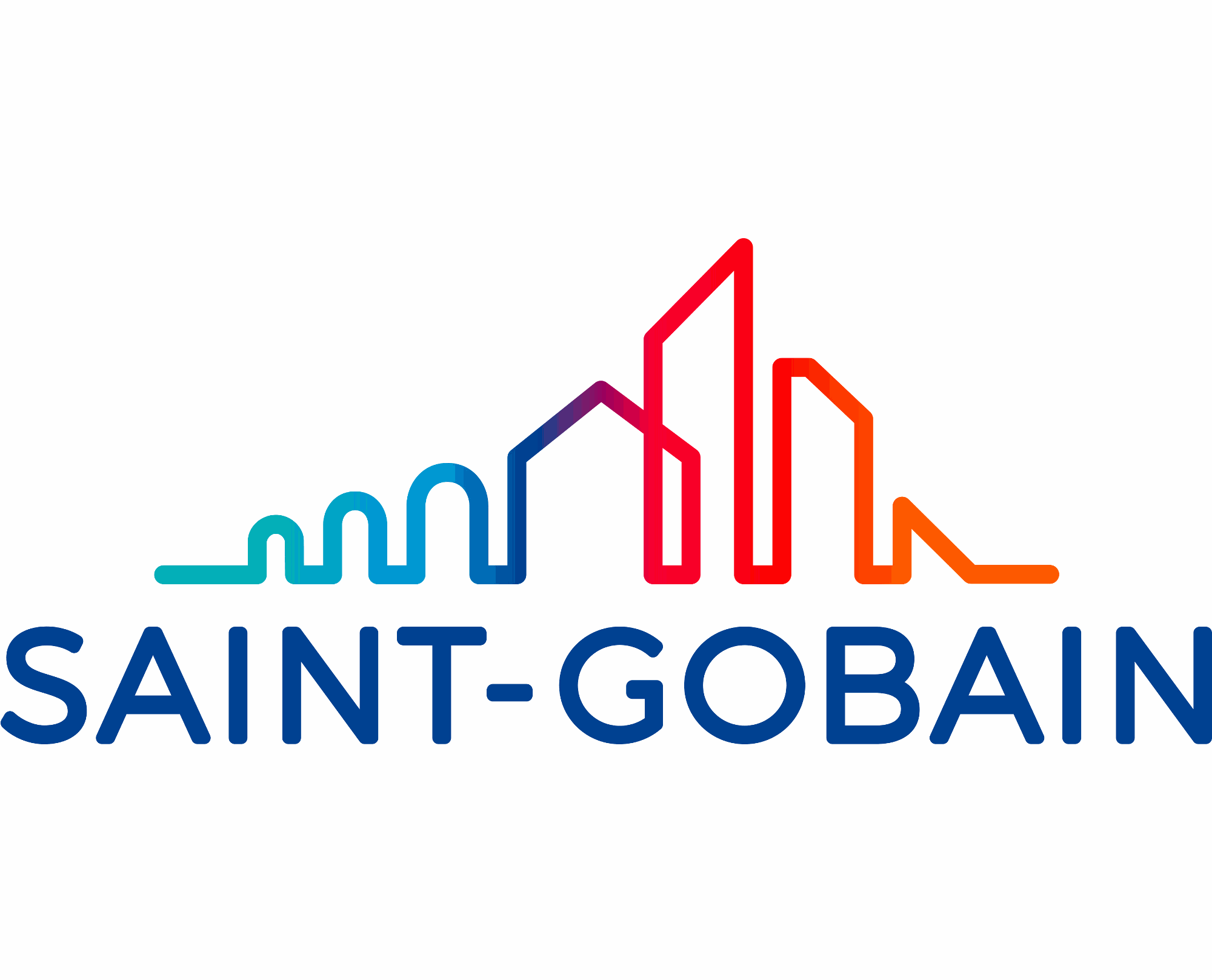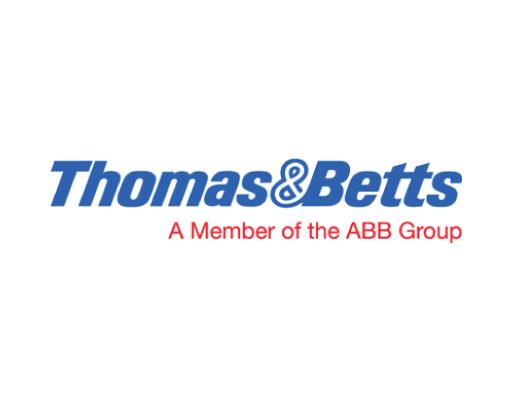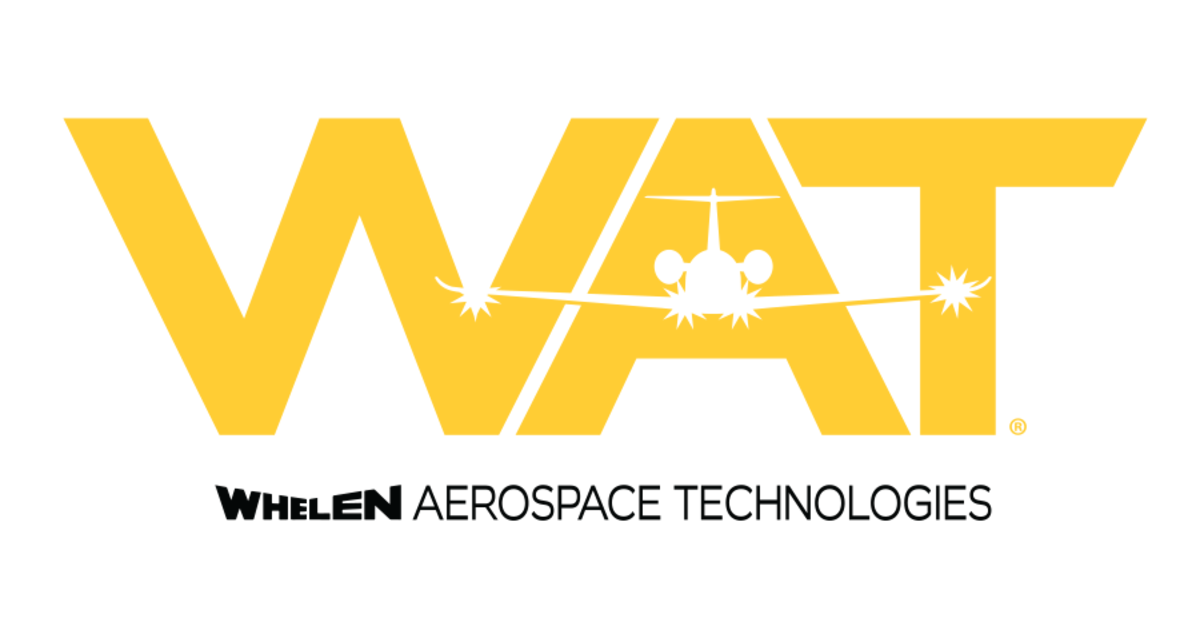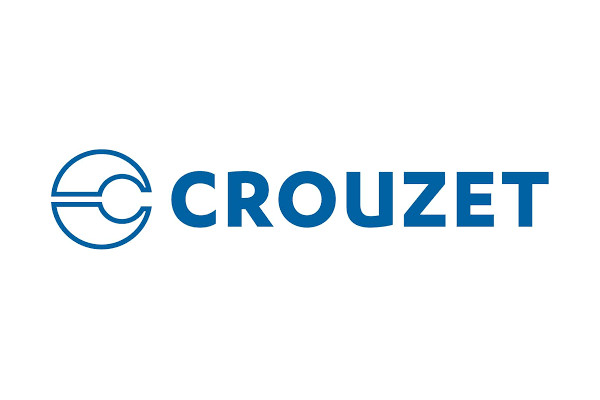 Aero Supplies is licensed by Transport Canada (approval number 163-93), and we are ASA-100 approved.